2020 Volunteer Pilot Awards
Check back daily from Oct 26-30 for a new award winner each day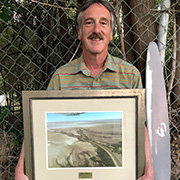 2020 Spirit of LightHawk Award
The Spirit of LightHawk Award is given to is a pilot who is one of the top pilots in total LightHawk mission hours flown in the preceding year, is outstanding to work with, and represents the best the Volunteer Pilot Corps has to offer.
Steve Meyer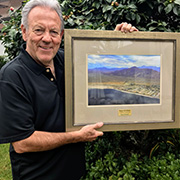 The President's Award recognizes a VP who embodies the true spirit of volunteerism, demonstrating their dedication not only to LightHawk's mission but also to other organizations as well
Wayne Mclelland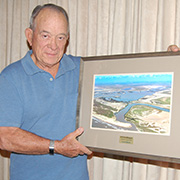 The Carpenter Award goes to the LightHawk pilot who flew the most hours during the past year volunteering for LightHawk.
Will Worthington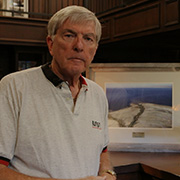 The Rockwell Award goes to a pilot who embodies the generous spirit and flexibility of pilot Bill Rockwell, who was always willing to go the extra mile for LightHawk.
Mike Schroeder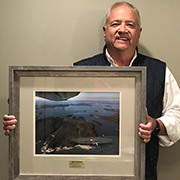 The Rookie of the Year Award goes to an outstanding pilot in their first year volunteering for LightHawk.
Jim Schmidt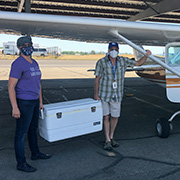 This year brought with it unprecedented challenges. As Covid-19 spread around the globe, LightHawk looked for new ways to support conservation. Many of our pilots stepped up to volunteer, and in many cases spent enormous amounts of time learning new tools, like GoPro cameras, and honing new skills. These pilots made it possible to gather photos and video for communication and education materials, to track and transport endangered wildlife, to survey bird and fish habitat, and to map vegetative species using time-lapse photos.
Thank you to the more than 40 pilots who have offered and flown during this time, and for making it possible for our partners to continue their important work.