LightHawk is an organization of conservation scientists – experts in using aviation for conservation.
We show conservationists and researchers how flight can augment their work, a concept that many have not considered.
Partnering with the leading conservation groups across North America, we design flight campaigns that protect the quality of life of people, animals and all living things.
Once aviation is integrated into a plan, we turn to our corps of 300 pilot donors who make aviation affordable by donating every aspect of flight.
We fly elected officials, conservation funders, print and visual media, conservation staff and board members to reveal the truth of the environment below.
From wolf and red panda transports, to condor tracking and transports, to monitoring wild salmon, we help our nation's most endangered animals survive.

LIGHTHAWK INSPIRES CONSERVATION ACTION
We are conservation scientists working with the leading environmental groups on the continent, showing them how aviation can augment their work, in perhaps unexpected ways, and creating flight campaigns that achieve significant conservation outcomes.
LightHawk will partner with you to see the world in ways that help you create
conservation changes that protect water, wildlife, and our way of life.
LightHawk invites pilots with 1000 hours as PIC to share your plane,
and reveal the earth in ways that inspire conservation action.
IN THE PAST YEAR, WE ADVANCED CONSERVATION WITH:
Is your organization ready to fly with us?
Are you a pilot ready to make a difference?
Will you help protect our planet?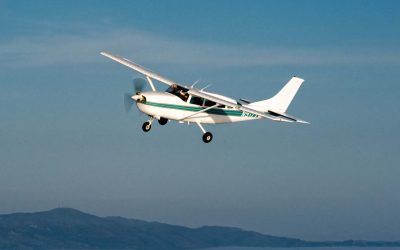 FT. COLLINS, CO, 16 March 2020 - LightHawk, the largest conservation flying organization in the country, welcomes Michele Rutledge as new CEO to lead the organization in its mission to inspire conservation action through the aerial perspective of at-risk and...
read more