On July 22, 2020, LightHawk hosted a webinar on how to capture video from a small aircraft and use that video for conservation communications and monitoring. Aerial video footage is a powerful tool for connecting with supporters and community members at a distance via social and other media, as well as a way to collect data and monitor key sites. In this one-hour webinar, our panelists, experts in the field of journalism, videography and storytelling, and aerial conservation, shared tips and techniques. 
 LightHawk can help you get incredible aerial footage by finding a volunteer pilot to do the flight, coordinating equipment and data transfer, and planning the flight so that you can tell your story effectively.
 If you are interested in working with us, please contact your regional program director. If you are new to LightHawk, then fill out our new partner form.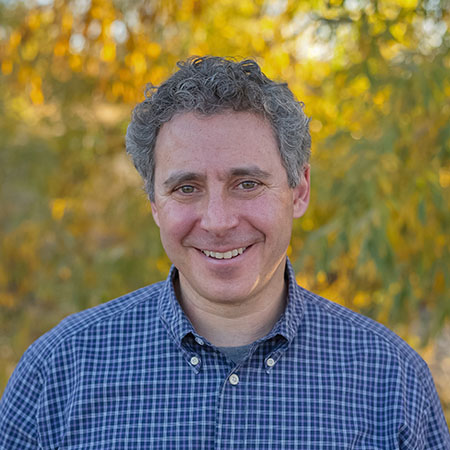 Mitch Tobin
Mitch Tobin is Director of The Water Desk, an independent journalism initiative at the University of Colorado Boulder's Center for Environmental Journalism that focuses on Western water issues and the Colorado River Basin.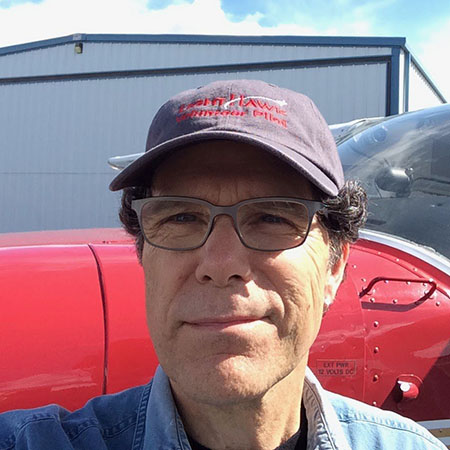 Greg Bedinger
After a career flying floatplanes in Alaska, Washington, and British Columbia, and subsequently working for LightHawk as pilot outreach manager, Greg and his wife retired to Tucson, where he continues to fly, nurturing his love of landscapes seen from the air with camera in hand.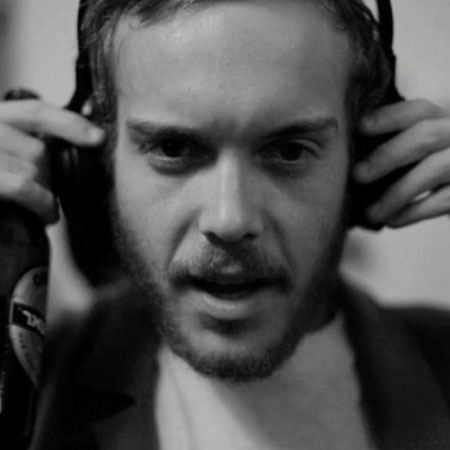 Jordan Miller
Jordan is an award-winning director, producer, writer, cinematographer, drone pilot, VR innovator and musician. He helped build GoPro Media and currently works as the Creative Director of Media for Kindhumans.
Resources:
Considerations when mounting cameras:
 Tips and Tricks