Flagship Projects are large-scale, multi-year initiatives in which we work with many partners towards long-term and large-scale goals. These projects result in hundreds of flights over several years and address the biggest conservation issues of our age.
We are in the process of creating pages dedicated to each Flagship project.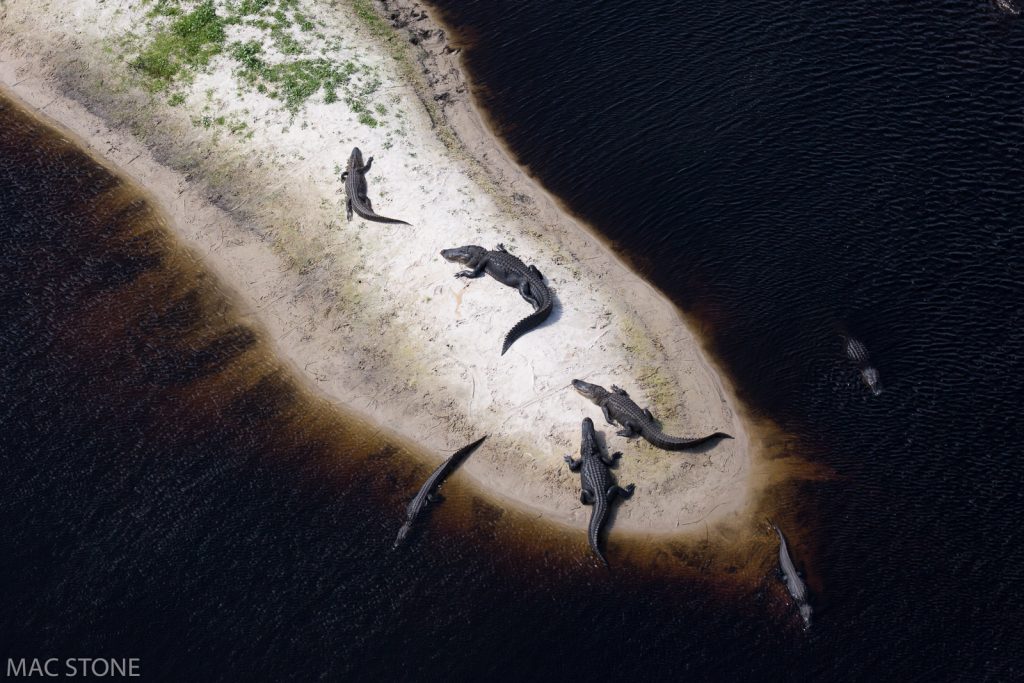 Restoring the Everglades
Our flights monitor significant Everglades threats such as habitat and wildlife loss due to over-development, climate alterations, unsustainable water withdrawals and releases, and runoff, all of which impact the nation's largest wetland. LightHawk flights have supported wildlife assessments throughout the area and are uniquely suited to monitor wetland/remote areas.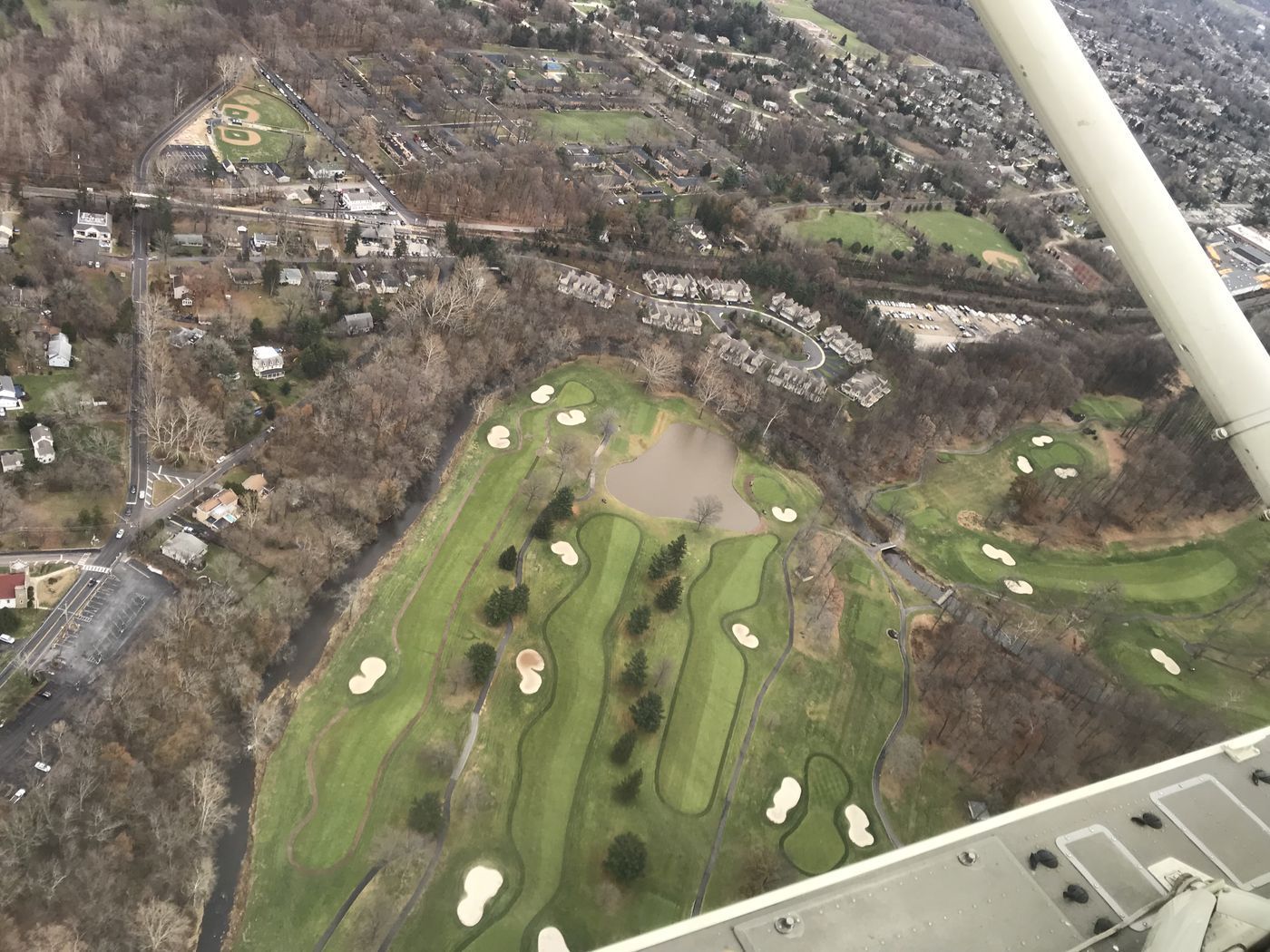 In an unprecedented collaboration to protect and restore water quality, more than 50 leading nonprofits have joined together to accelerate conservation in eight regions of the Delaware River watershed. Informed by science, the Initiative aligns priorities for land protection and restoration projects in these ecologically significant areas. By using aviation we can assist with long-term assessments and monitoring to help address the significant threats facing this watershed for 15 million people.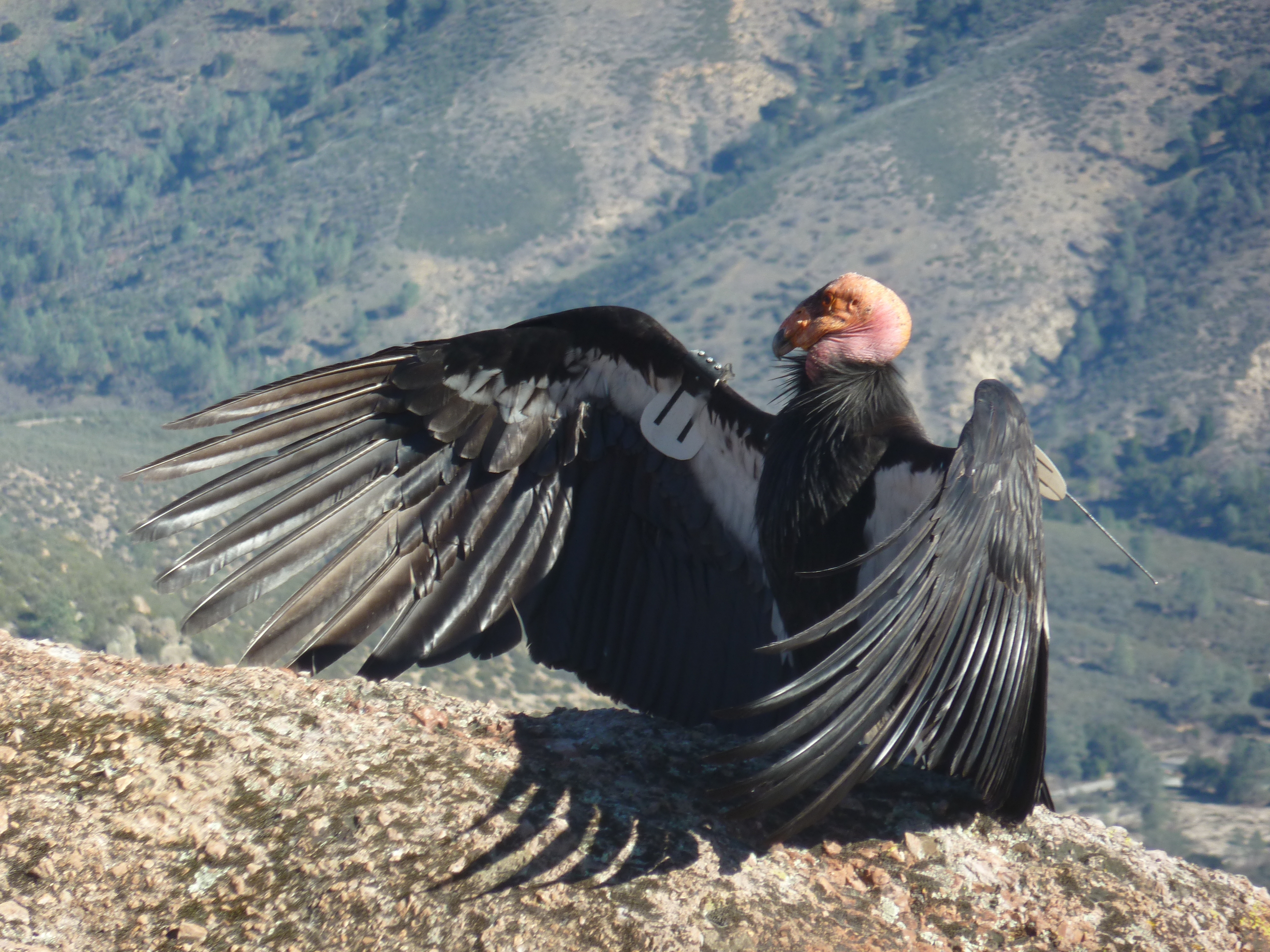 California Condor Recovery
LightHawk assists the California Condor Recovery Program, focused on the creation of self-sustaining populations of this highly endangered bird. LightHawk helps by transporting California condors to the wild and for captive breeding populations. We also track radio-tagged birds to collect data on their movements and health.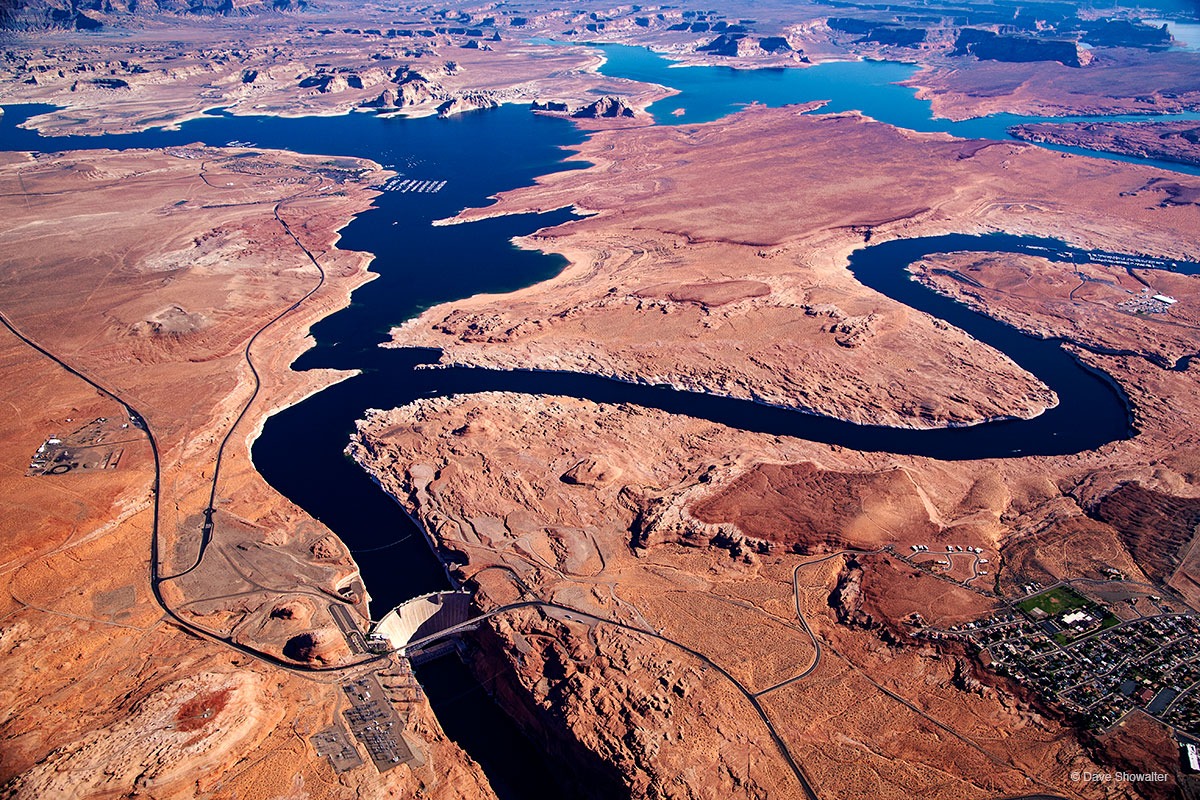 LightHawk is working to preserve healthy rivers and restore riparian habitats that benefit people and wildlife. The Colorado River is one of the world's hardest‐working and most‐loved rivers. It provides water to 40 million people, irrigates 5.5 million acres of farmland in seven states in the U.S. and two states in Mexico, and serves as the lifeblood for native tribes, seven National Wildlife Refuges, and 11 National Parks. It produces 4,200 megawatts of hydropower and supports a $26–‐billion tourism and recreation economy.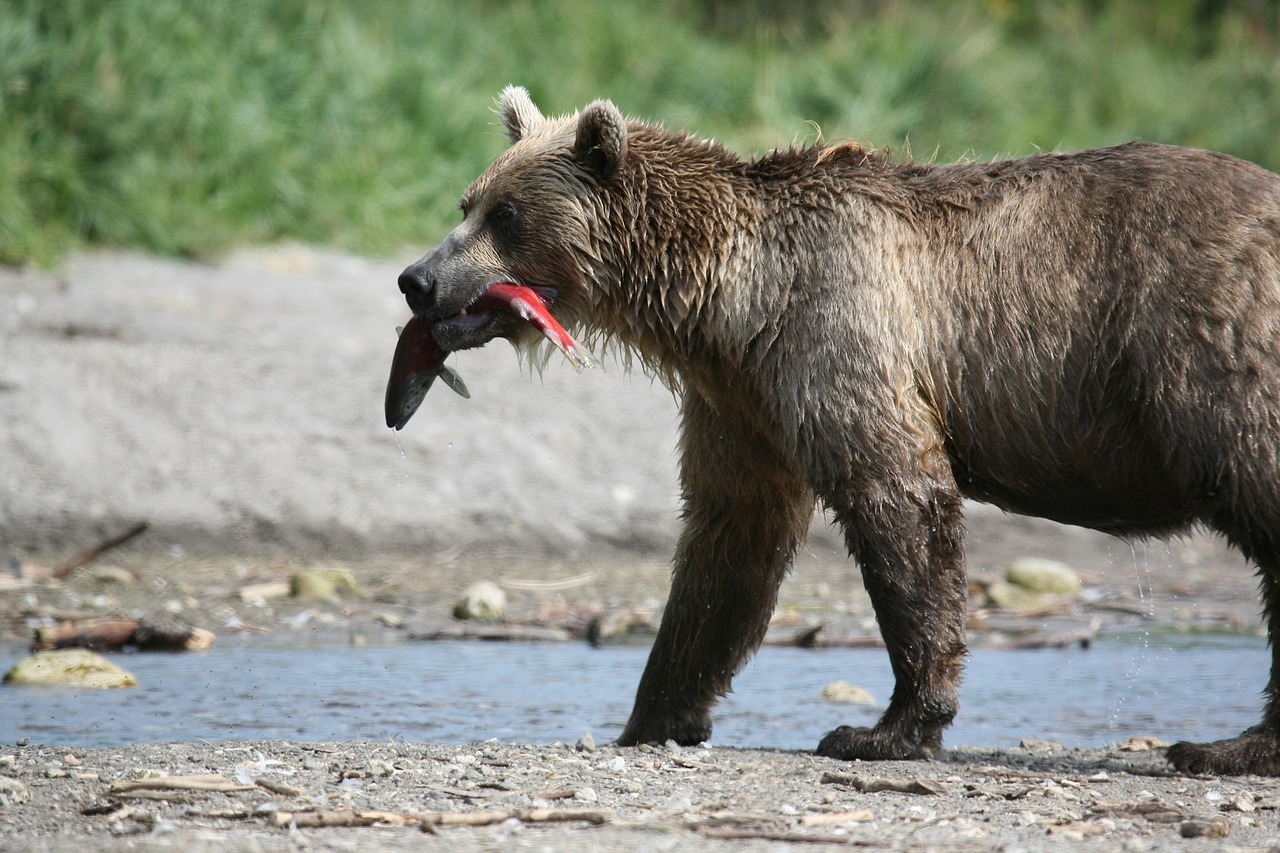 Saving Salmon
Salmon are the key to protecting a way of life rooted in the North Pacific environment: protect salmon and you protect forests, food, water, communities, and economies. From grizzly bears to orca whales, at least 137 different species depend on the marine-rich nutrients that wild salmon provide. With our partners, we are working to protect the best remaining watershed habitat for wild salmon (Wild Salmon Center, TNC), working collaboratively with stakeholders on restoration efforts in compromised systems (UCSRB, TNC), storytelling (Wahoo Films, Peter Mather), supporting research into threats to salmon recovery (Long Live the Kings), advocating directly against threats like industrial-scale mining (TWS and Methow Headwaters Campaign).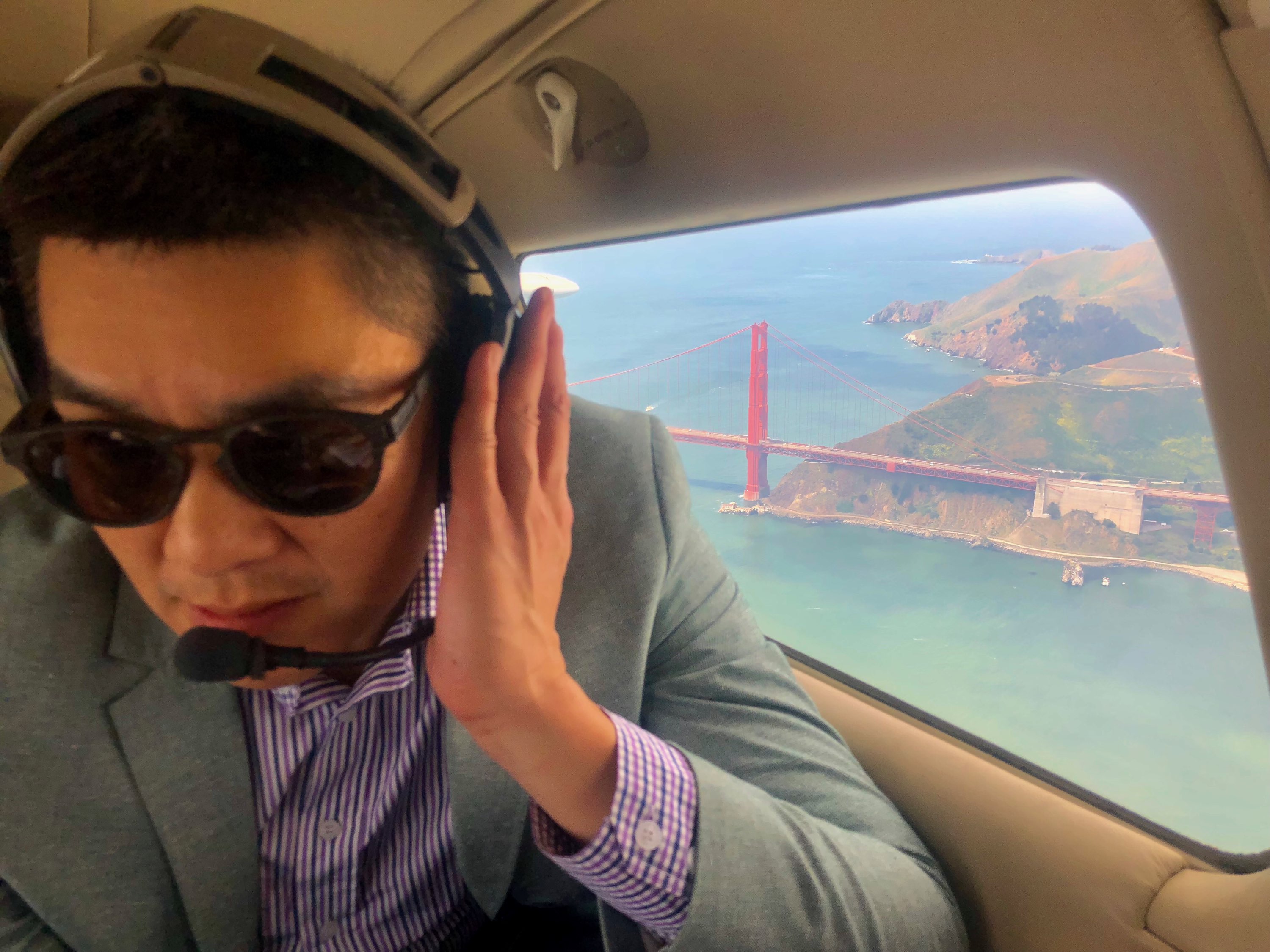 Patrolling San Francisco Bay
San Francisco BayKeeper was invited to serve as a demonstration project to test the conservation value of a strategic partnership between LightHawk and the WaterKeepers Alliance at the national/international level. During the demo project period San Francisco Baykeeper leadership and staff plan to work closely with the same at LightHawk to test the usefulness of regular aerial patrols of the San Francisco Bay coupled with strategically planned outreach/media campaigns, donor/board engagement, and to collect documentation of both threats and successful projects to mitigate threats.