LightHawk flies for conservation in: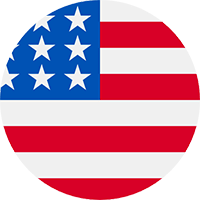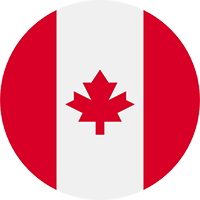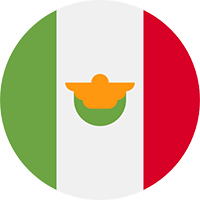 LightHawk has more than 300 volunteer pilots spread out across the country. The map below shows all the areas we have pilots who Make Conservation Fly.
Check out our interactive Project Map below to find details on the thousands of important
conservation flights we are doing all over North America.