Thank you for being our hero!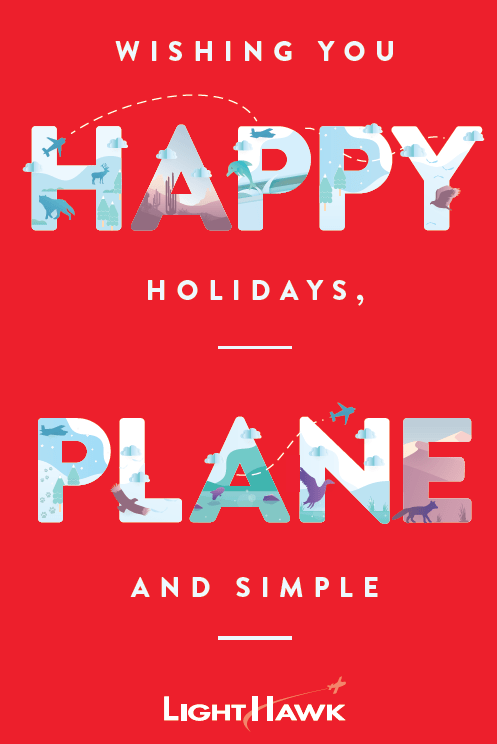 Your humanitarian compassion and generous support has made LightHawk indispendable to the conservation partners and projects we support!
Your generosity supports hundreds of conservation missions and projects from coast to coast.
Triple Match! There's never been a better time to give because our board of directors has agreed to match every gift, up to $40,000, if received by December 31, 2018, and our volunteer pilots will match it again through the gift of their aviation. That triples your gift!
Help us transport endangered species, discover and reduce pollution, fly decision makers to support conservation legislation, guide smart urban growth, and monitor portected lands and waters. You can help save the earth!
Help us continue to tackle conservation issues all over North America.
Please, don't miss this incredible opportunity to have your gift tripled! Donate HERE.
Thank you in advance for the wins we'll deliver for the earth with your generosity.
Happy Holidays,
Terri Watson, CEO