We're starting LightHawk's 5th decade of existence strong – planning our conservation work for the year ahead and providing important flights for wildlife, river protection, changing oceans, and vital landscapes.
Thank you to everyone who supported us this past holiday season. We're putting your gifts to good use!
LightHawk Hats, Jackets and Shirts! NEW- We now have a store where you can show your LightHawk pride! Please make orders by September 22 if you'd like to pick them up at the Annual Meeting in Santa Fe.
A Recovering River Lets Loose
The Elwha River meets the ocean in Washington. Following a major dam removal in 2014, the river is being nursed back to health
by the Coastal Watershed Institute, with help from LightHawk.
Photo Credit: Lindsey Howard/Coastal Watershed Institute/LightHawk.
What Happened: In 2014, the second of two dams on the Elwha River was torn down, completing the largest dam removal project in history in a major victory for the environment. Today, the Elwha River flows freely from its source in the mountains of Olympic National Park to the Strait of Juan de Fuca.

Why It Matters: The Elwha Dam removal and restoration project set an inspiring example for dealing with other outdated dams across the nation as well as an incredible opportunity to study the resulting changes to the surrounding environment. The removal of both dams released 100+ years of detained river sediment to the Elwha River delta and shoreline. Understanding sediment movement and beach formation helps to inform efforts to restore natural beaches to this heavily impacted shoreline, beaches that support an incredible food web that small forage fish, salmon, and even killer whales depend on.
LightHawk Conservation Initiative: Protecting Freshwater Systems
What LightHawk Is Doing: LightHawk provides regular flights to the Coastal Watershed Institute to document the evolution and alterations to the nearshore environment and shoreline. These photos are important for monitoring as well as building support for stewardship and future restoration projects.
Outcome: Coastal Watershed Institute will use the photos to monitor and build public support for stewardship of the Elwha River and support grants to further their shoreline restoration work in the Pacific Northwest.
Meet the LightHawk Staff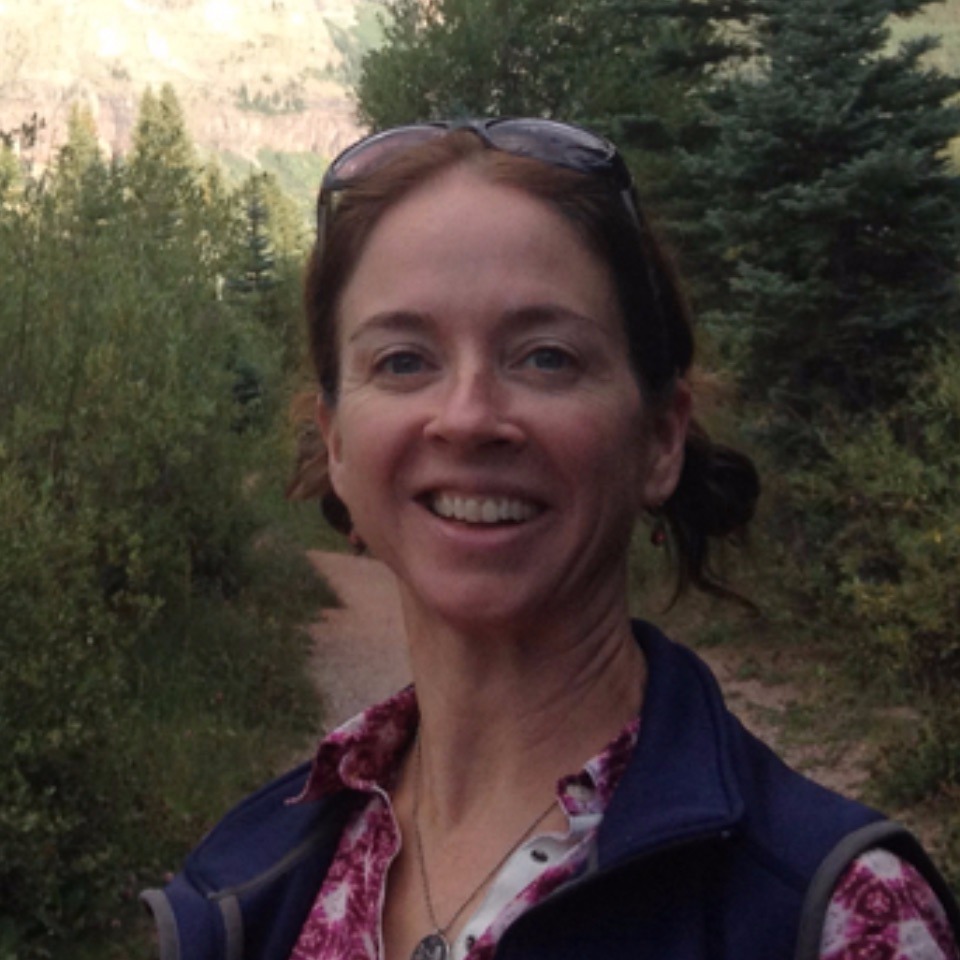 Christine Steele
Western Program Coordinator
Christine, our Portland-based staff member, is key in organizing LightHawk's Western conservation missions.
She ensures conservation projects in the Rockies and west coast are well-organized and run smoothly.
She's the first point of contact for western pilots and partners.
She helps partners understand how aviation can help their conservation work.
A wildlife biologist by training, Christine has studied birds from the arctic to the tropics, and many places in between. She also worked on salmon conservation with an Oregon watershed council. Her most memorable volunteer gig was rehabilitating seabirds and raptors in California, and working with non-releasable raptors as education birds. She holds a Bachelor's degree in Aquatic Biology from UC Santa Barbara, and a Masters in Natural Resources, Wildlife from Humboldt State University in Arcata, CA. Christine also volunteers locally on the board of her kids' school PTA and with a nearby food bank. When she's not working, she loves spending time exploring NW hot springs and hunting chanterelle mushrooms.
LightHawk in the News
San Francisco BayKeeper: Richmond, Thank You for Banning Coal

The CA port city of Richmond voted to ban coal storage and handling. LightHawk helped by collecting images of coal export operations in the port.

F.E.R.N: As the Salton Sea shrinks, it leaves behind a toxic reminder of the cost of making a desert bloom

"To understand the Salton Sea — its massiveness, its unlikely place in the desert of Southern California — it's best to see it from above."

San Francisco BayKeeper: King Tides Sound a Pollution Alarm in the Bay

"On January 10-12, high tides in San Francisco Bay washed up onto the shoreline of a large former pharmaceutical company in Richmond. A few hours later, the outgoing tide pulled contamination—including pesticides, toxic chemicals, and radioactive waste—off the industrial land and into the Bay. Right now, this occurs a few times every year during the highest tides, known as King Tides, which are 1 to 2 feet higher than normal high tides. With sea levels rising over the coming decades, however, flooding waters like this could hit polluted shoreline sites every day."
LightHawk Photo of the Month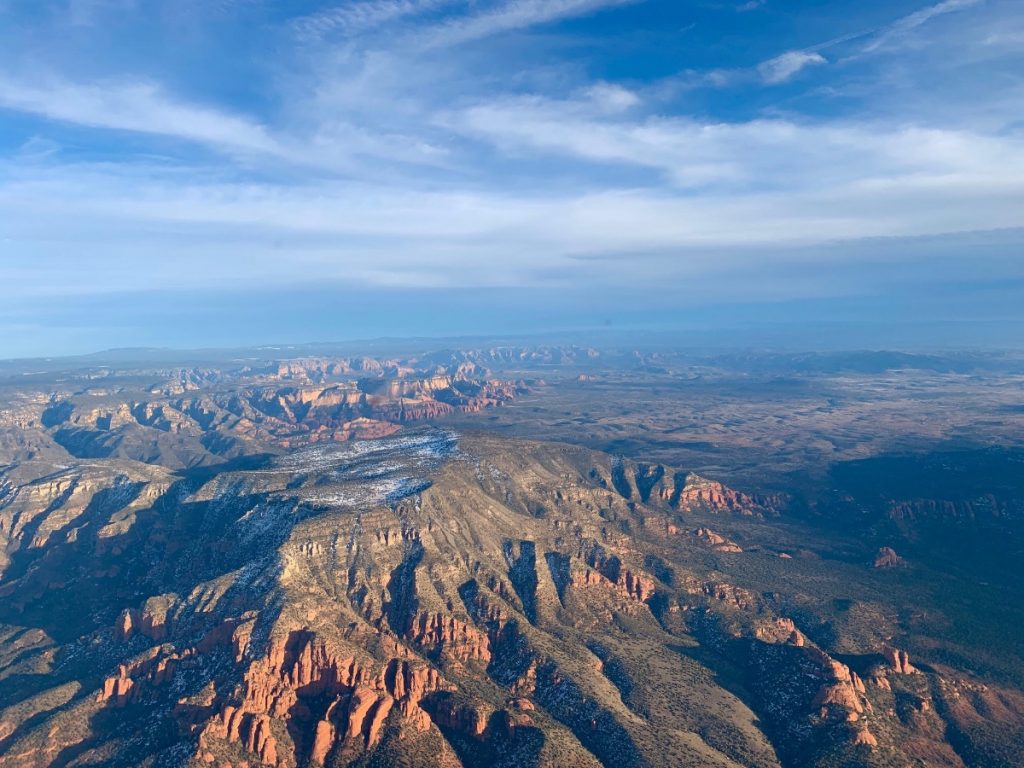 As part of LightHawk's pivotal conservation efforts in the Colorado River Basin, we flew Audubon California and key decision makers in the Salton Sea region. This mission built awareness about the human health and environmental crisis happening at the Salton Sea as water levels recede. More than 650,000 people's drinking water is at stake. Greg Paulin/LightHawk.
Thank you for reading! And for those of you who are on social media, follow us on Twitter, Facebook and Instagram to see updates more often.