It's out! A celebration of our past operating year's LightHawk accomplishments. Read our Annual Report to find out the incredible things our supporters enabled us to do for the earth.
5 Reasons You Should Read Our Annual Report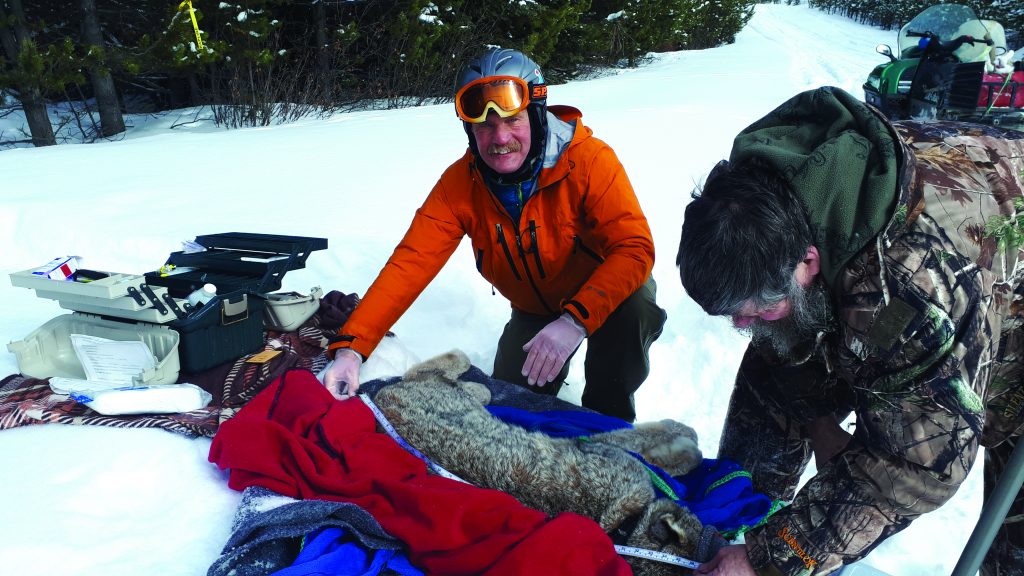 1. We fly to save wildlife from extinction.
Read to find out why a pilot is petting a lynx.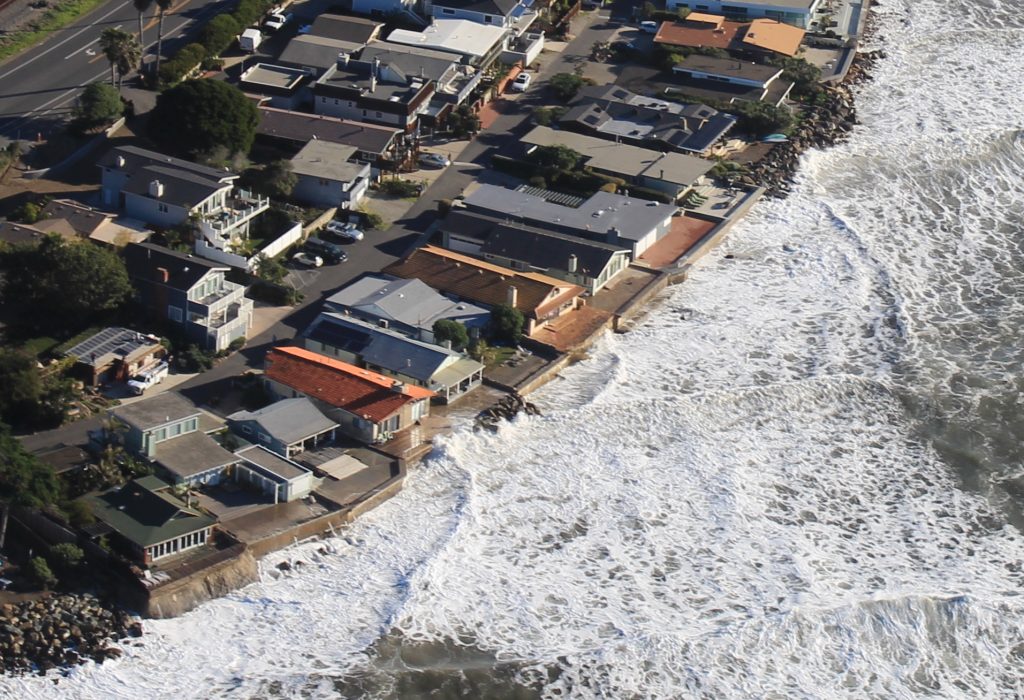 2. We protect oceans and coastlines.
Our busiest campaign yet- 21 flights in two days to combat rising sea level.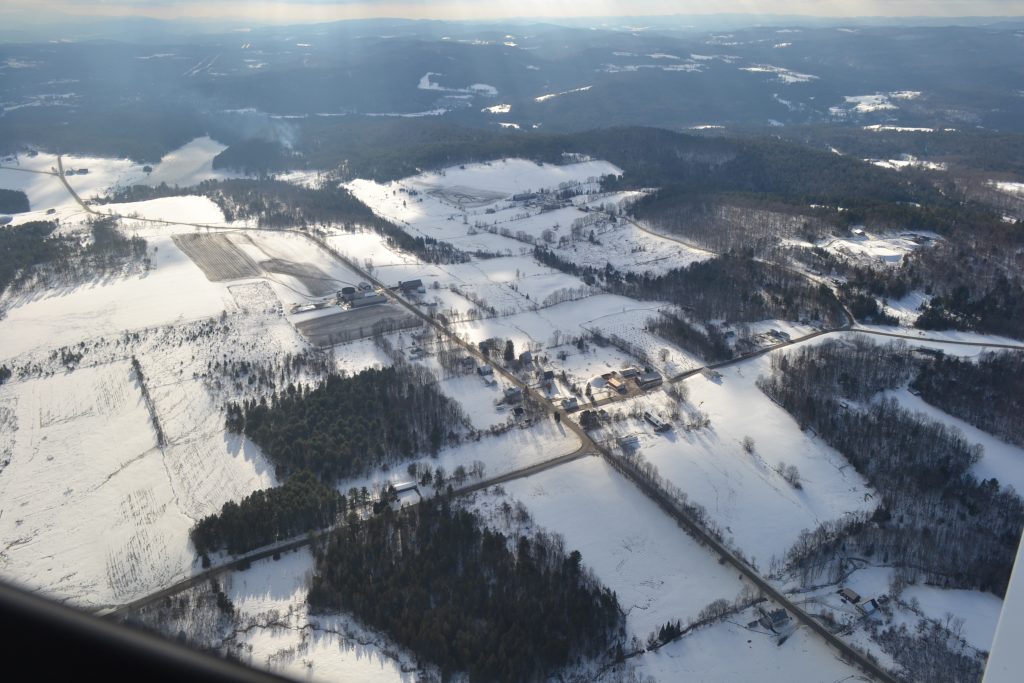 3. We can do 2 MONTHS of work in just 2 HOURS.
With flight, we save land trusts hundreds of hours of work on the ground with just a few hours in the air.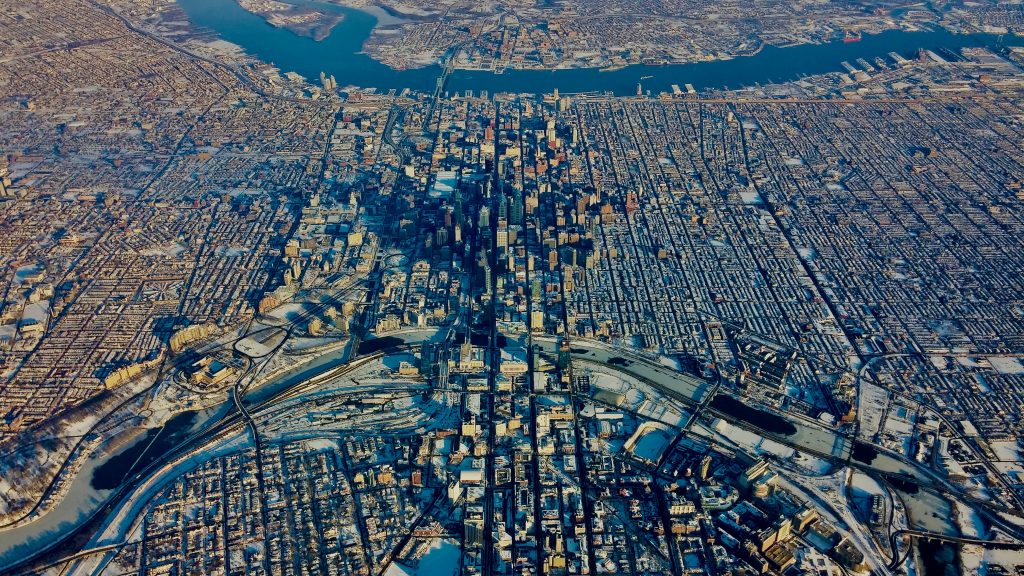 4. We keep drinking water clean for over 154,000,000 people.
We fly to protect rivers and estuaries across the continent. Read the report.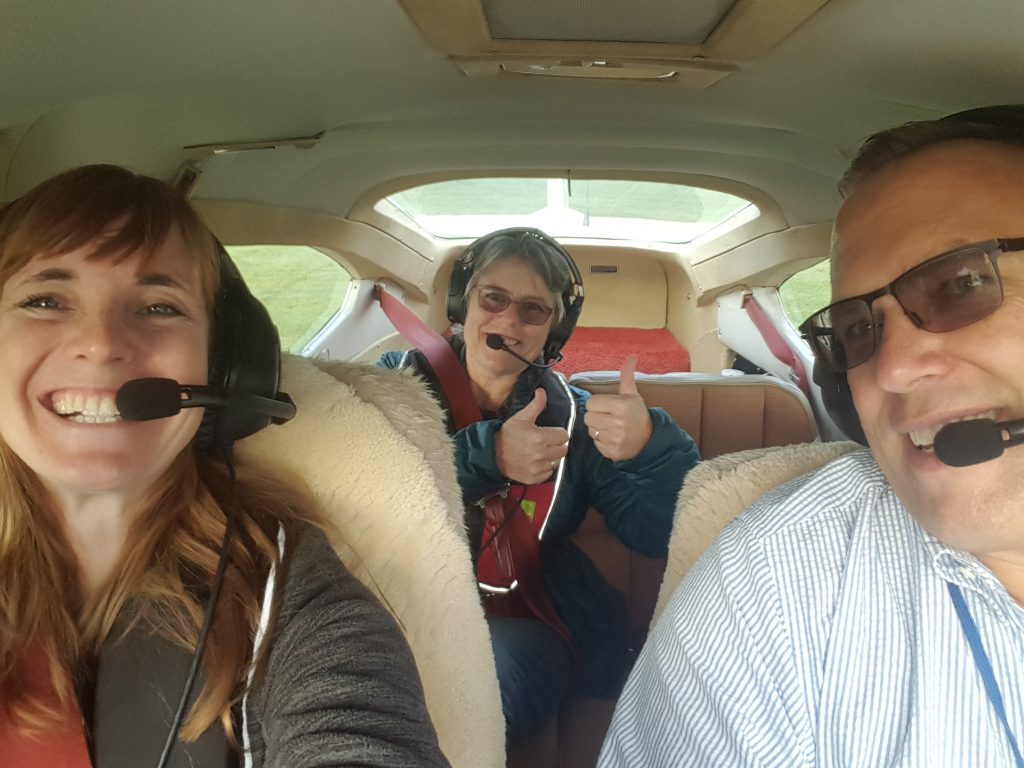 5. We work with AMAZING partners, pilots and donors.
See the 300+ donors, 11 staff, 298 pilots, 26 foundations, 121 conservation partners, and 7 board members that make LightHawk a force for nature.