Bend, OR
Oct. 27-29, 2023
On October 27-29, 2023, LightHawk volunteer pilots, conservation partners, staff and guests will gather for our Annual Meeting & Fly-In.
We're excited to get together once again to reconnect with friends and colleagues in a beautiful location. Join us in Bend, Oregon to celebrate our accomplishments, learn from each other and look ahead to the future.
We'll have presentations from aviation experts, conservation partners and more over the course of the weekend along with the usual Volunteer Pilot Awards and dinner featuring a special keynote speaker.
Tickets
Early Bird – $250
After July 31, 2023 – $300
Mike Vivion
Mike Vivion grew up in Montana, served a tour in the US Navy on submarines, which convinced him that man was meant to fly not float (or sink, as the case may be).  He returned to Montana, completed a degree in Wildlife Biology at the University of Montana, and subsequently served with the U.S. Fish & Wildife Service for 34 years, nearly 30 years of which was as a Wildlife Biologist/Airplane Pilot in Alaska. In the course of his duties, he flew several airplane types on wheels, skis and floats throughout much of Alaska, conducting a wide range of missions in support of wildlife management. He also served as an instructor providing checkouts and instruction in various airplanes and configurations. After retirement from FWS, Mike managed the Aviation Program at the University of Minnesota, Crookston for seven years, teaching ground school courses, introducing students to the finer points of operating tailwheel aircraft, and serving as a check airman in the school's Part 141 program.  Mike holds a Commercial, CFII and MEI certificates and recently received the FAA's Wright Brothers Master Pilot Award. He re-retired in 2013 and moved back home to Montana, where he resides in Bozeman, with his spouse Gina Carolan and two dogs. He currently owns and flies a highly modified Cessna 175.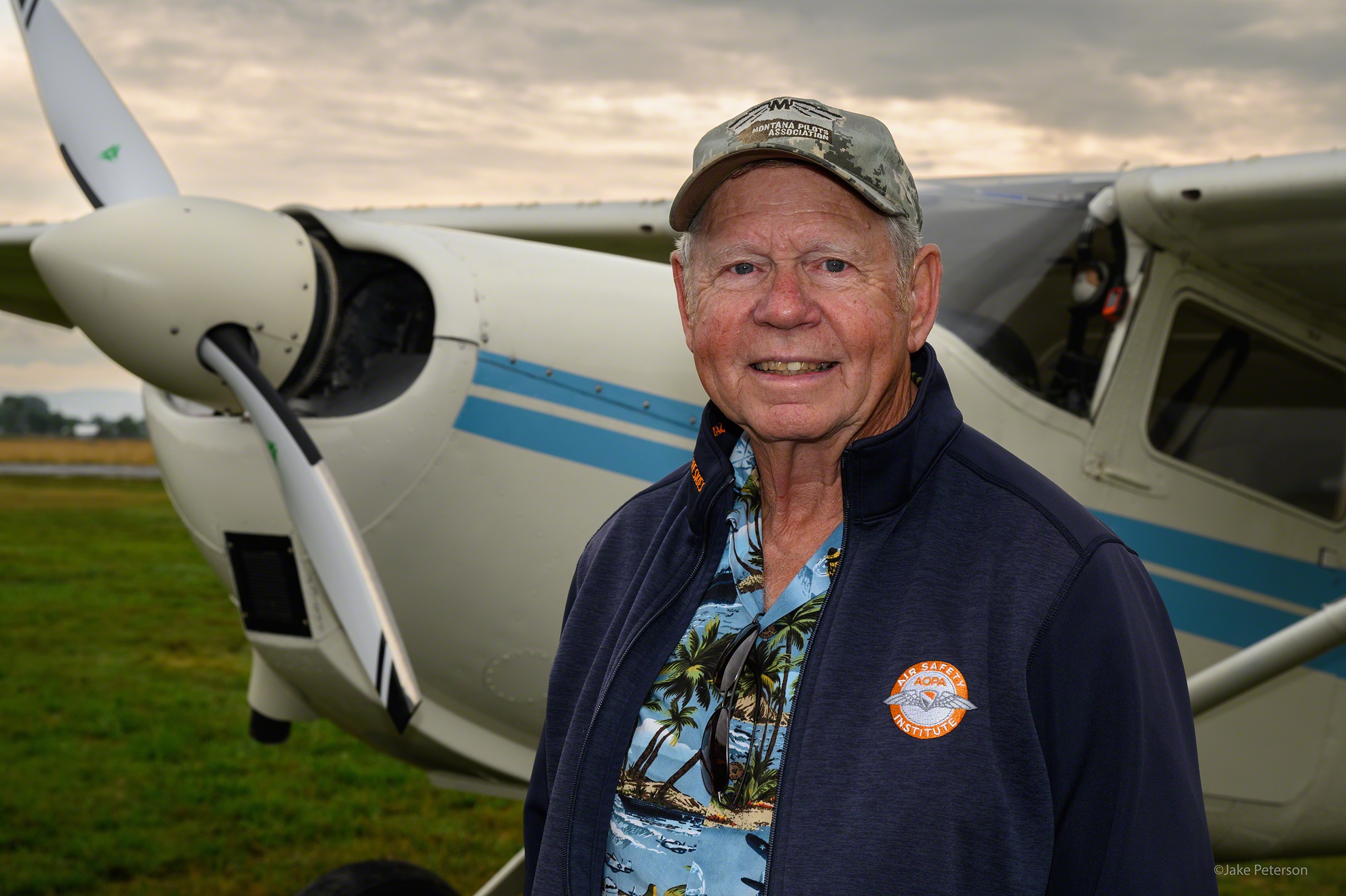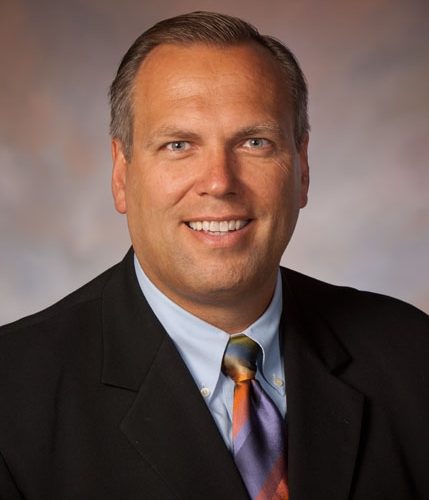 Steve a Regional Sales Director for Textron Aviation and is the Chair of the LightHawk Board of Directors in addition to being a volunteer pilot. 
Steve started with Cessna Aircraft Company as an Airframe and Powerplant mechanic at the New York Citation Service Center. This led to a variety of positions with increasing responsibilities that have included Propeller, Caravan and Citation Sales. He is currently the Regional Sales Director for Cessna Propeller Products for the Northeast US and Eastern Canada.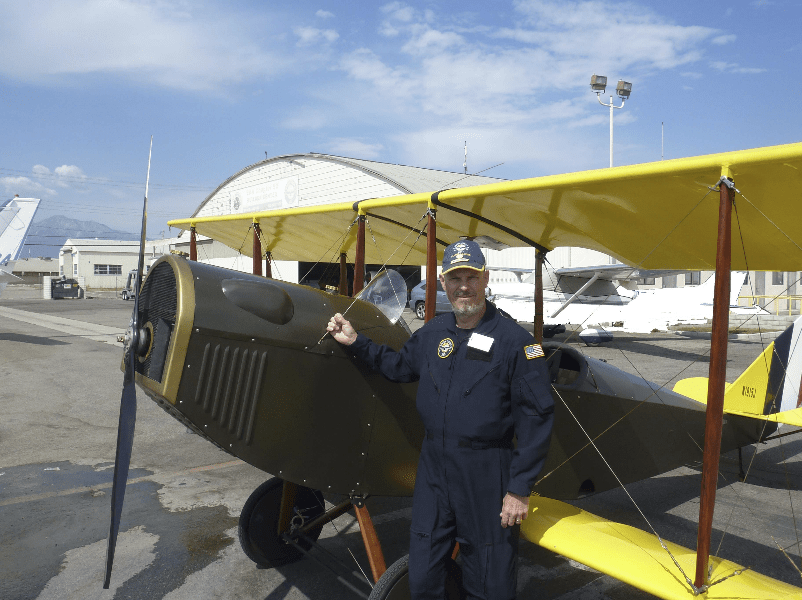 Rhon Williams
FAA Safety Team Representative
Rhon is an FAA Safety Team Representative and holds a Commercial Pilot Certificate (Single, Multiengine, Helicopter, Glider). He is also a Certificated Flight Instructor with Airplanes, Instruments, and Glider ratings as well as an Airframe & Powerplant Mechanic.
Rhon will be presenting: "Risk Assessment In Aeronautical Decision Making"
Flying safely is about risk management, and that requires risk identification, assessment, and mitigation. Learn techniques to quantify and mitigate the risk, or decide when not to fly.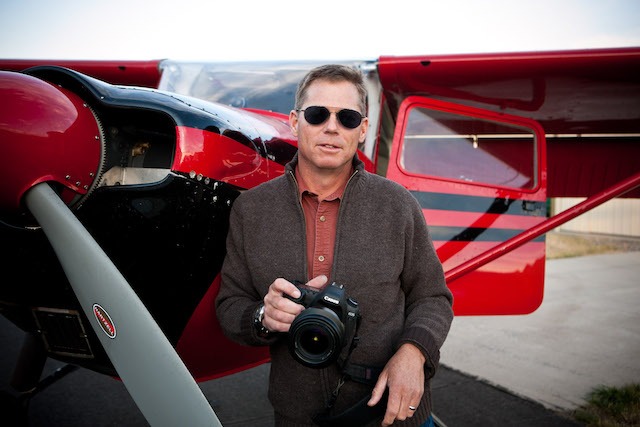 Chris is a photographer, commercial pilot, and trained natural resources professional specializing in high-resolution digital aerial photography and mapping. After nearly 20 years involved in the restoration and management of natural and agricultural landscapes, he established Kestrel Aerial Services, Inc. to illustrate and communicate important issues about the changing west. He provides high-resolution digital mapping and aerial surveys while also producing fine art and documentary photography which is shown and published throughout the Northern Rockies.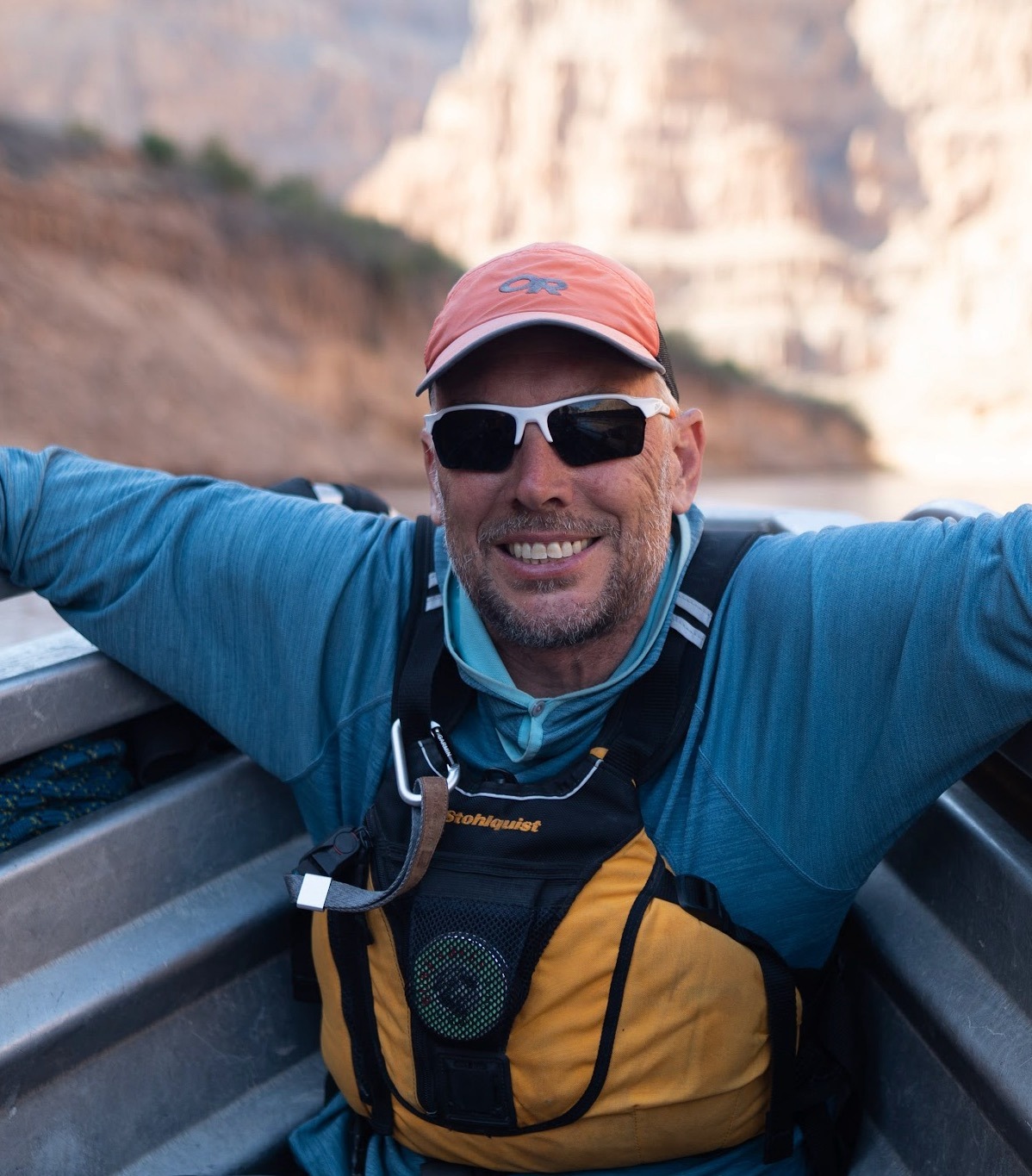 With a bachelor's degree in Environmental Science from Ball State University, and an extensive background in whitewater rafting, mountain biking, mountaineering, and mountain rescue, exploration of the outdoors is paramount to Sinjin's life and career. Now, Sinjin is deeply involved in Colorado River issues from the headwaters in Colorado to the border with Mexico and particularly interested in protecting and sustaining the ecosystem within Grand Canyon. He also leads American Rivers film and photography efforts nationwide, including his partnership with LightHawk for production of the Romeo November: A LightHawk Story video.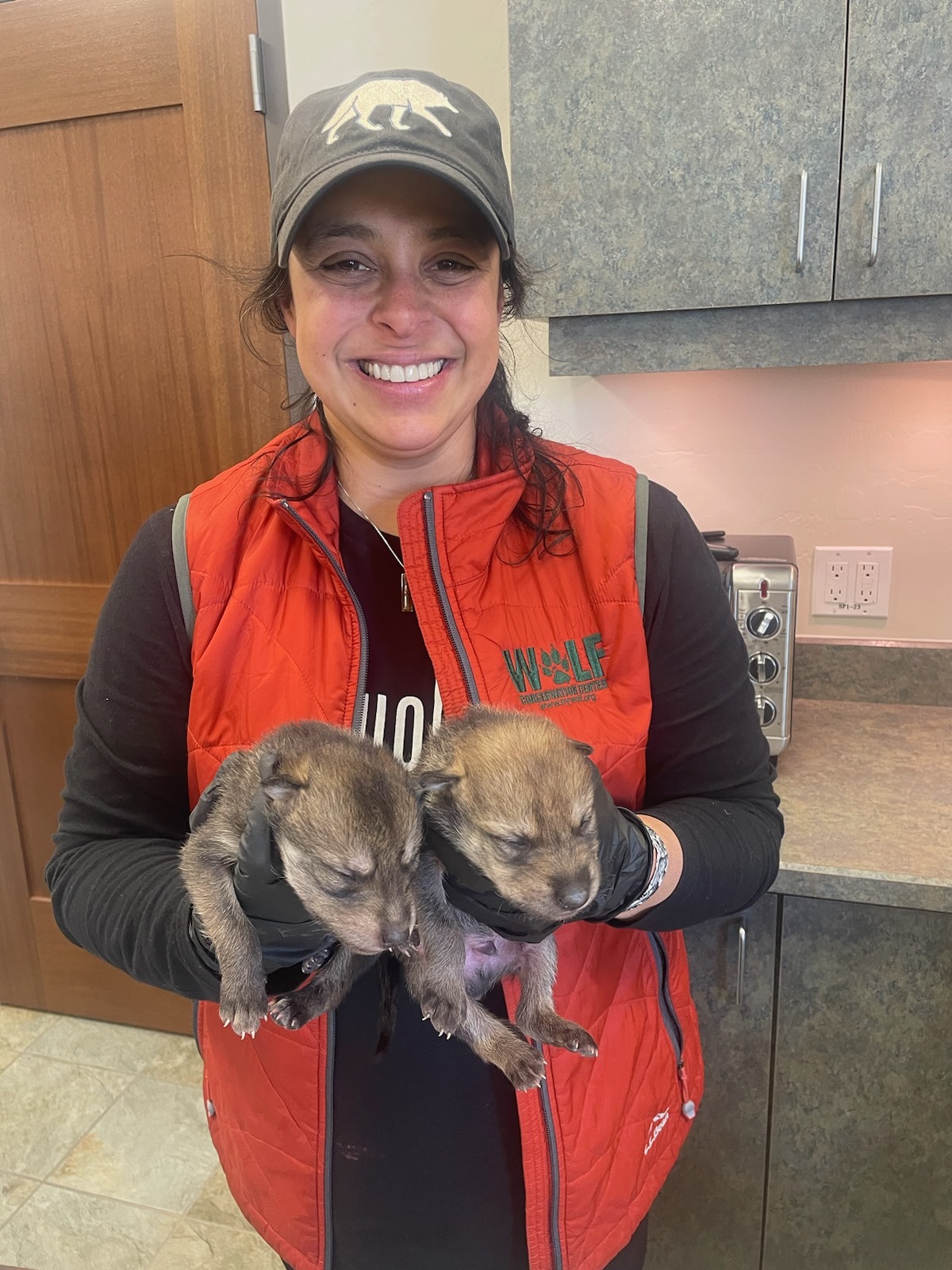 Rebecca Bose is in charge of the well-being of all the Wolf Conservation Center's Ambassador and Species Survival Plan (SSP) wolves. Rebecca started as a volunteer with the WCC when it first formed and quickly proved invaluable thanks to her animal care skills. She was named Curator in 2003, becoming one of the WCC's first staff members and was elected to join the Red Wolf Species Survival Plan Management Group in 2009 and the Mexican Gray Wolf Species Survival Plan Management Group in 2010.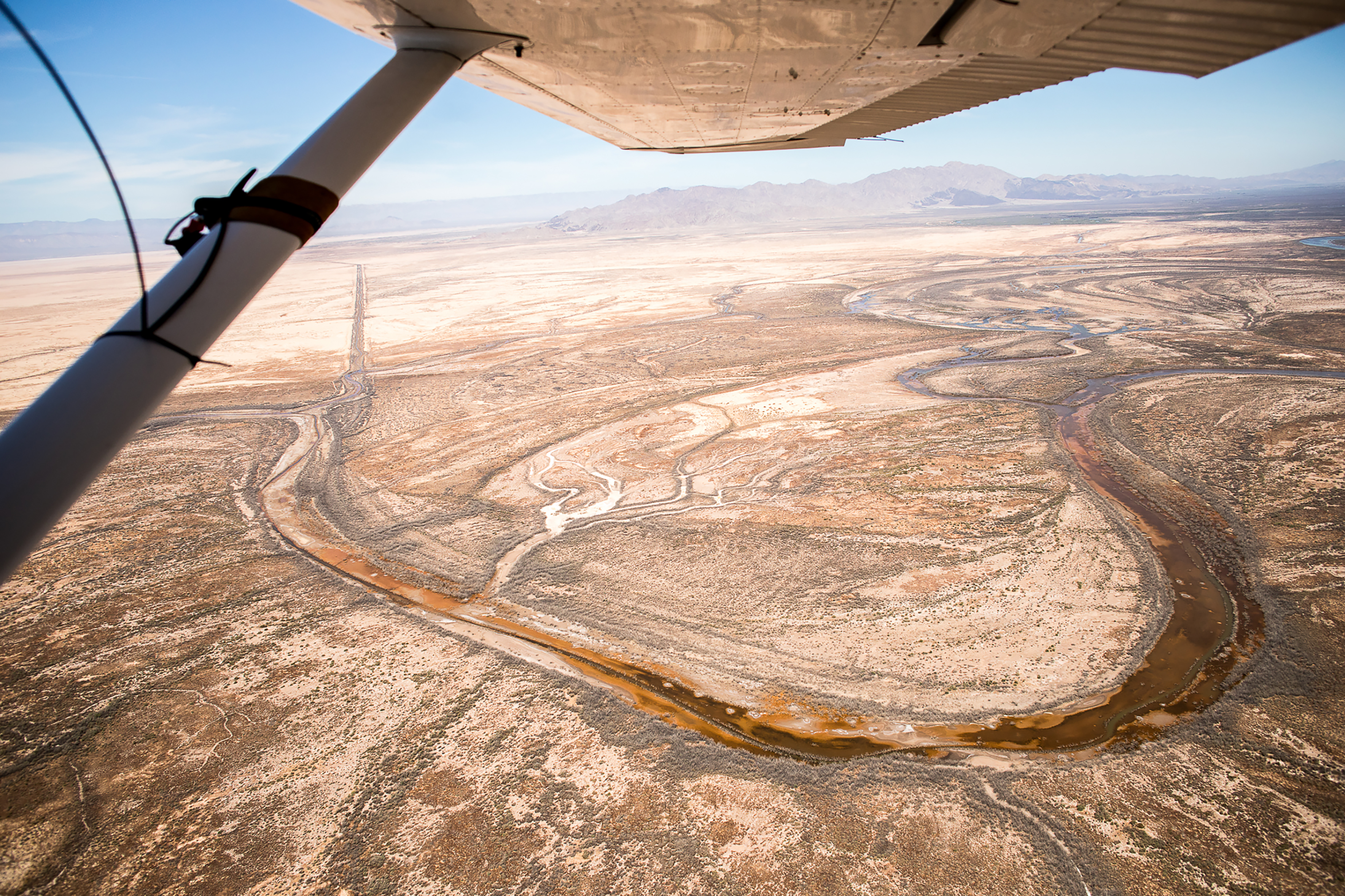 Riverhouse on the Deschutes
3075 N. Business 97
Bend, OR 97703
Phone: (541) 389-3111
www.riverhouse.com