2nd Annual LightHawk Paper Airplane Contest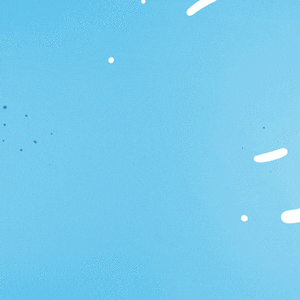 We invite you to enter your best paper airplane design for a chance to have it mailed to thousands in LightHawk's 2019 Holiday Letter.
Rules:
1 standard 8.5 x 11 paper sheet.
Folding only, no cutting or adding ballast.
Winner will be judged by LightHawk staff and Volunteer Pilots on plane's distance flown.
Submit as many designs as you would like.
How to Submit Your Designs
However you would like! As long as we can figure out how to re-create your design, we're happy. You can send us written instructions, or a video of you folding it, or mail a couple folded versions to our office that we can reverse engineer.
Email: [email protected]
Mail to the LightHawk Headquarters: 2120 S. College Ave, Suite 9, Fort Collins, CO 80525. Please mark your envelope: LightHawk Plane Contest Entry
Deadline
October 18, 2019
Prize
Our graphic designer will decorate the winning LightHawk airplane and credit the winner for creating the featured plane. Winner will receive a LightHawk hat, and will know that they're bringing joy to everyone who opens a LightHawk letter this November.
2018 Paper Airplane