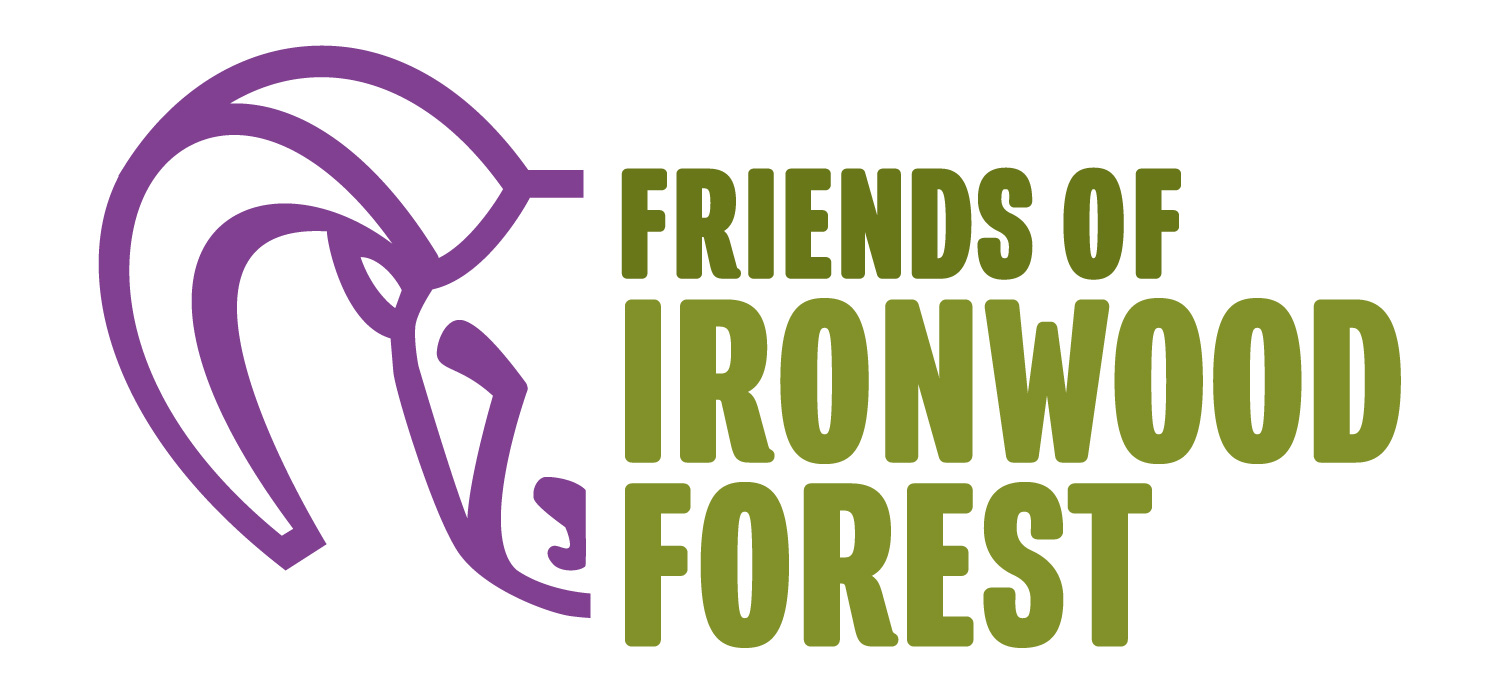 About the Friends of Ironwood Forest
The Friends of Ironwood Forest are a non-profit 501(c)(3) organization that work for the permanent protection of the biological, geological, archaeological, and historical resources and values for which the Ironwood Forest National Monument was established.
The Friends provide critical volunteer labor for projects on the Monument, working with the Bureau for Land Management and many other partners, and to increase community awareness through education, public outreach, and advocacy.
Help us preserve this national treasure
Events
DEC 16 / Event 1
DEC 17 / Event 2
DEC 18 / Event 3
Media
Learn more about the IFNM through videos, images, and research articles.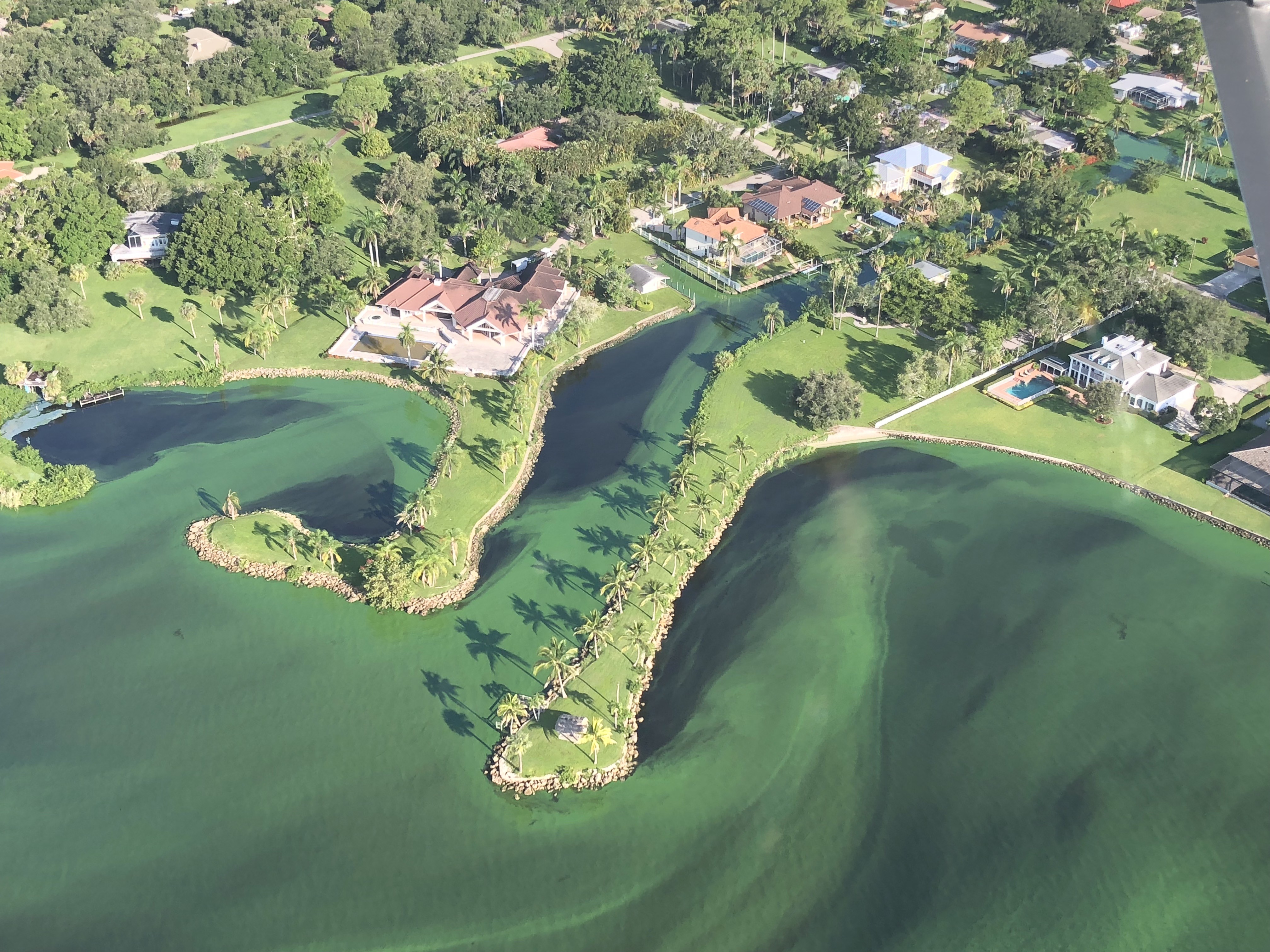 How LightHawk's Supporters are Saving the Earth From Slime to SavedWhen LightHawk flights lead to presidential actionsWhen you think of Florida's beaches, you probably don'timagine them abandoned, full of dead fish, and giving off toxic gas. That's exactly what...
read more
Become a friend today!
Your contribution will ensure the protection of this beautiful National Monument.