LightHawk accelerates conservation success through the powerful perspective of flight.
Why LightHawk Exists
We know that aviation can greatly enhance conservation work, often in ways that are not immediately obvious. We also know that aviation resources are often too costly for conservation efforts, even if their value and contribution is understood.
What We Do
LightHawk conservation staff seek out projects and partners where we know we can make a significant contribution. We then serve as consultants, co-designing flight campaigns to achieve relevant and important conservation outcomes, educational objectives and outreach strategies.
How We Do It
Once we have a project planned, we tap into our network of 300 volunteer pilots who donate expertise, time, aircraft, and fuel to support the project, making flight support free of direct cost to our partners.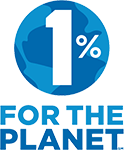 LightHawk is a member of the 1% For The Planet network, a global funding resource that is focused on accelerating smart environmental giving.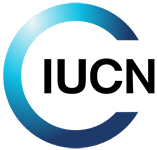 LightHawk is also a member of the International Union for Conservation of Nature (IUCN), a global organization that convenes leadership and educators to solve our most pressing conservation issues.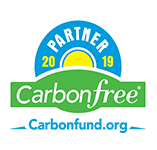 LightHawk has been completely carbon neutral since 2007. In 2018 alone we purchased 141 metric tons of carbon offsets from Carbonfund.org