Farewell to our leader, LightHawk Board Chair Bud Sittig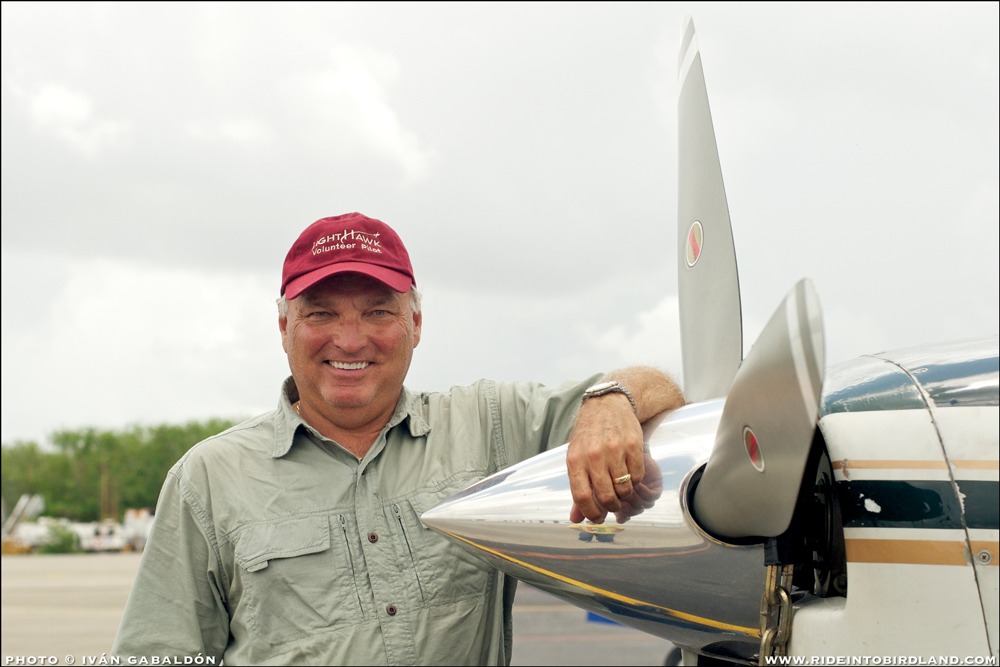 It is with heavy hearts that we share LightHawk's Board Chair Bud Sittig passed away May 22 surrounded by his loving family. 
Bud was a larger-than-life leader. He was, as LightHawk Vice Chair and friend Jim Becker recounted, "a pilot's pilot having the unusual distinction of having a distinguished career in military, commercial and general aviation." 
Bud led through service joining LightHawk in 2012 first as a volunteer pilot and as a member of the Board of Directors in 2013. "LightHawk Volunteer Pilots always have a passion for flying," Bud said in 2018. "When you enjoy flying and can serve a conservation initiative it adds a lot of fulfillment. We look for opportunities to support our conservation partners." During his time as a Volunteer Pilot (VP), Bud flew 25 missions and helped recruit new VPs. As chair of the LightHawk Board, Bud was at the forefront of recruiting new board members and staff leadership, engaging VPs, and fundraising for the organization.
Bud learned to fly on his South Dakota family farm and even flew the family Bonanza on his first date with his then-future wife Fran. His fondest aviation achievement was teaching his grandson to fly and eventually giving him his commercial checkride. 
Bud had a storied career with the United States Air Force Guard, flying the F100, A7 and F16 before retiring as Brigadier General in 1999. Bud also served as Delta's General Manager of Flight Operations and Chief Pilot and, along the way, accumulated more than 18,000 hours flying B727, B737, MD88 and the B767.
A member of the National Aviation Hall of Fame Board of Directors, Bud piloted the Liberty Belle and was part of the team flying the Memphis Belle to her place of prominence in the National Air Force Museum.
"First and foremost, in Bud's life was his family and his wife of 50 years, Fran," Becker adds. "Together they raised three daughters and enjoyed their families and five grandchildren. No description of Bud's life would be complete without reference to his strong faith and active involvement in the Lutheran Church."
The LightHawk staff and Board welcome your remembrances of Bud. Look for additional information and updates here.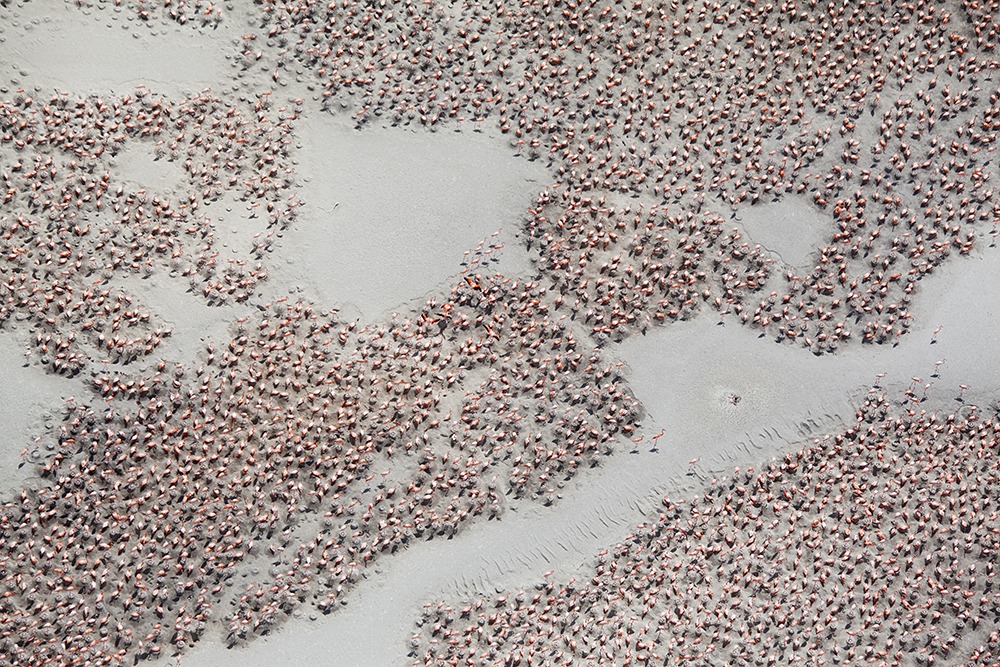 Flamingos in the Ría Lagartos Biosphere Reserve, Mexico, photographed on a mission Bud piloted. Photo credit Claudio Contreras Koob/LightHawk
Bud and passengers preparing for a mission to address deforestation out of Mérida, Mexico. Photo credit: Alianza Mexico REDD+ and TNC